Natures Goodness
We understand that what your dog eats affects their health and vitality.
Natures Goodness Grainfree offers a grain free alternative to help maximise your dog's energy levels in a way which is best suited to their digestion. The holistic blend of natural ingredients in every Natures Goodness Grainfree product have been carefully selected to deliver the health, taste and nutrition that your dog needs to get the most out of life.
Find out more
Jerky's have moved!
Our Natures Goodness Jerky's have moved to love 'em. Same great formula and flavour that your dogs will continue to love! Find them in your supermarket.
View the new range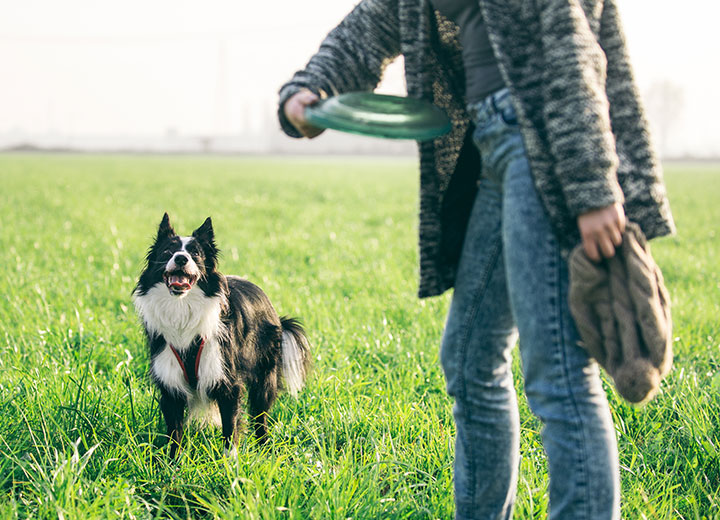 All Natural and Holistic Digestive Support
The Natures Goodness Grainfree product range is natural* and free from artificial colours, flavours and preservatives. Our holistic formulas contain prebiotics from chicory root inulin, linseed, yukka and more to help with your dog's digestion.

* With added vitamins and Minerals. Please check product ranges for specific claims.
Find out more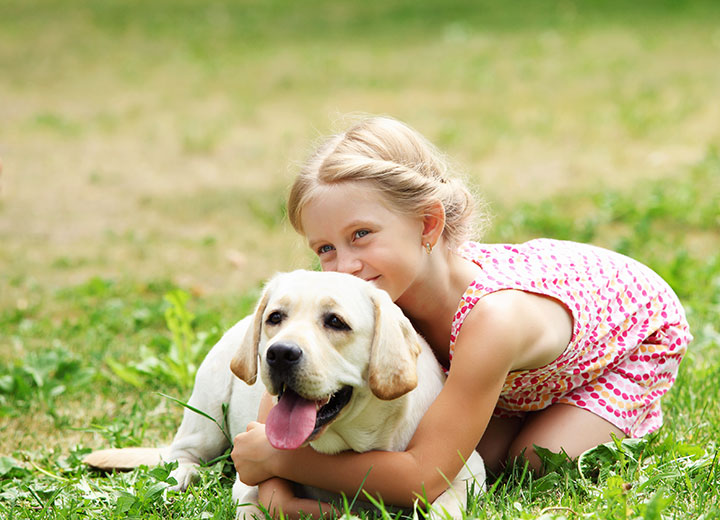 Zero Grains. Maximum Vitality.
Natures Goodness is grain free to assist your dog's natural digestion, and allow them to better absorb nutrients. Having more meat and higher protein levels ensures that your dog has energy and vitality to get the most out of every day.
Find out more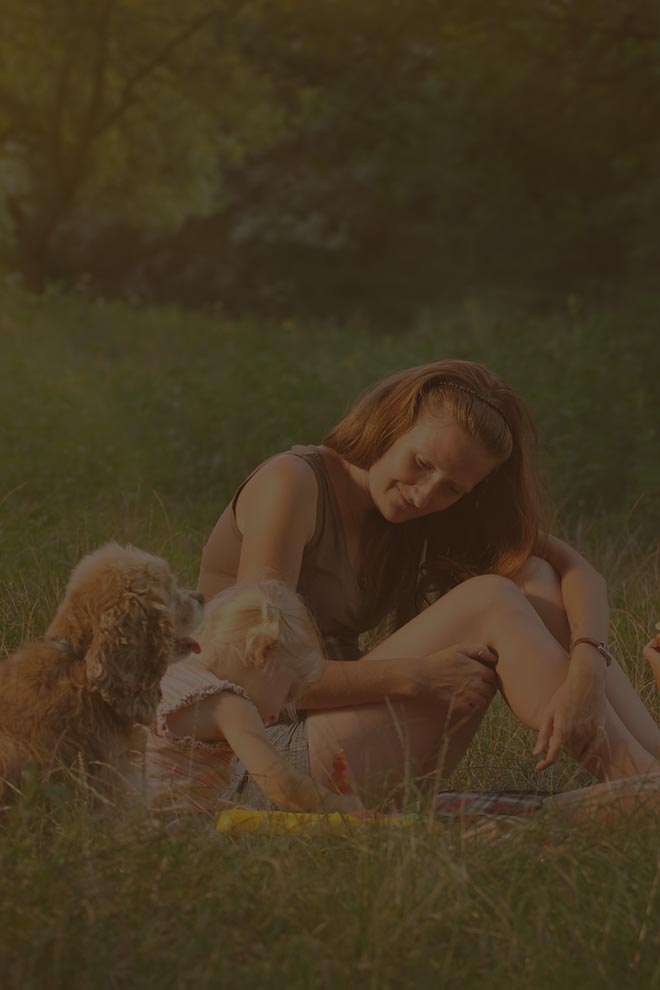 Testimonials

Given my dog a new lease on life. My 13-year-old border collie x kelpie was doing terribly a year ago. He was suffering so much from arthritic pain that we had several conversations with the vet about when to put him down. He was dosed up on painkillers (six tramadol a day) and taking daily anti-inflammatories and injections every couple of months. He wouldn't come and see us when we got home. He never wanted to walk. He was totally depressed. I was feeding him a premium brand of dog food (vet recommended). I changed to nature's goodness a year ago and he's like a different dog. No need for his meds, happy, bouncing around and playing all day. The difference is phenomenal! Thank you!!!!
- Megan, productreview.com.au

Testimonials

Awesome! No more stinky wind. My dog had the worst smelly wind until I started her on this food. Amazing! She hasn't broken wind once since she started on this three weeks ago. Prior to that it was constant and awful. Also her coat is super shiny and she has loads of energy. My mum's so impressed that she's putting her dog on it as well.
- Kez, productreview.com.au

Testimonials

Fantastic Product. I can't believe the change in our two dogs. The older of the two (14yo Shepard/Cattle Dog) was not in a very good condition, she has had a few medical issues from arthritis to recently suffering a stroke. We changed their food over to Nature's Goodness dry food about 3 months ago. Today, you wouldn't believe she is the same dog, happy, running around and barking again. It's like she has is a few years younger again. I would happily recommend this product.
- Linda, productreviews.com.au