Natures Goodness
We were the first grain free grocery brand in Australia, and our promise remains unchanged: At Natures Goodness we are committed to maximizing your dog's everyday vitality through natural, grain free nutrition so that you can rest assured that they feel their best, always.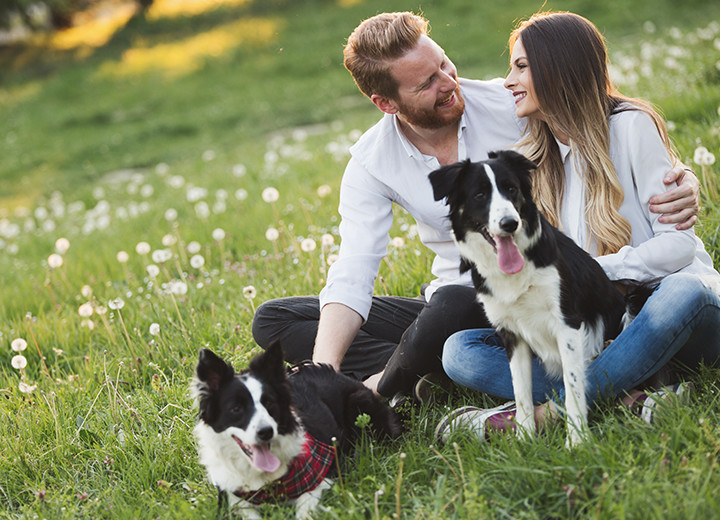 Quality Ingredients
We believe that meat should always be the first ingredient and each of our holistic formulas have been carefully chosen to deliver to the health, taste, and nutrition your dog needs.
Find out more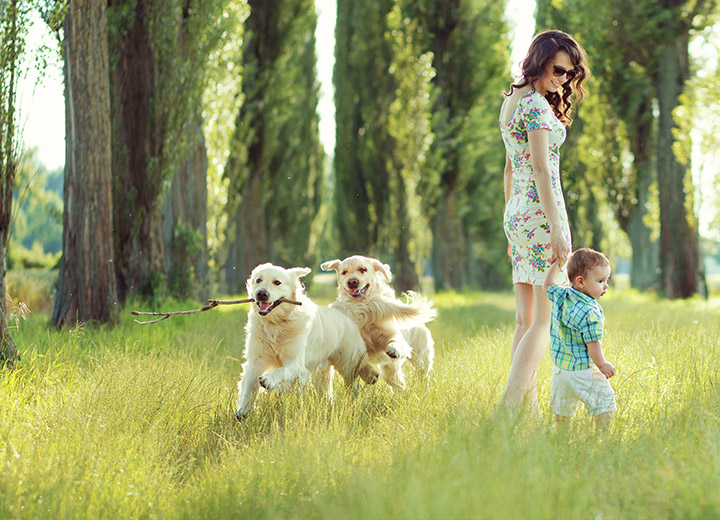 Proudly Australian Made
Every product in the Natures Goodness Grainfree range is proudly made in Australia with Australian meat as the number one ingredient.
Find out more
Our Commitment to Natural Nutrition
The Natures Goodness Grainfree dry, chilled and wet range is all natural* - free from artificial colours, flavours and preservatives.

* With added vitamins and minerals. Please check product ranges for specific claims.
Zero Grains
We believe that dogs feel their best on a grainfree diet. All our products are free from grain fillers which means more room for meat and important vitamins, minerals and nutrients.